The Aerobie AeroPress Coffee Maker. Great for coffee lovers on the move and so simple to use. We've tried this at Peppercorn and it does make an excellent, smooth cup of coffee. Using gentle air pressure which creates a smooth rich flavour with lower acidity and without bitterness.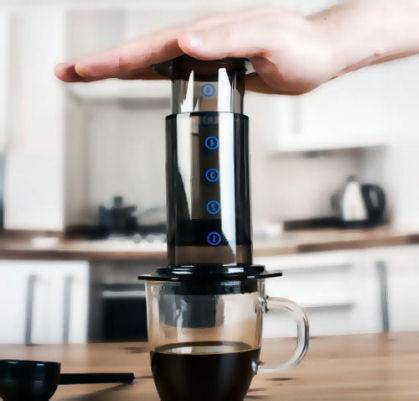 The Charles Viancin Silicone Lids - great design, versatile and very practical. The create an airtight, watertight seal for reheating or storing food simply by pressing down in the middle. Can also be used to cover food outdoors, or as a splash guard while cooking.

I wrote a blog on the Garlic Twist not long ago but this useful kitchen gadget has to be included. It's what we at Peppercorn use to crush our garlic. Quick, simple, versatile and best of all so easy to clean. I great Kitchen Gadget!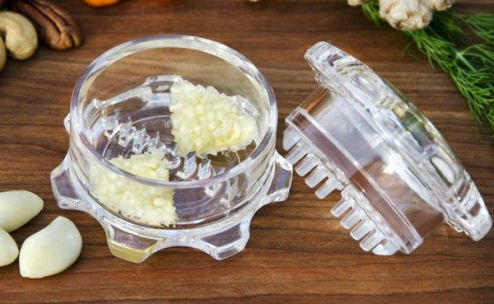 Just a few of the many useful, unique, kitchen gadgets we stock at Peppercorn Cookshop - Don't even get me started on the Joseph Joseph Range!