Llandeilo Festival Of Senses 2019 Peppercorn Bake OFF
It's that time of year again....The Llandeilo Festival Of Senses 2019 is nearly upon us!
So that means it's time to announce this years Peppercorn Bake Off Challenge!
This year we have a special guest to present the prizes.....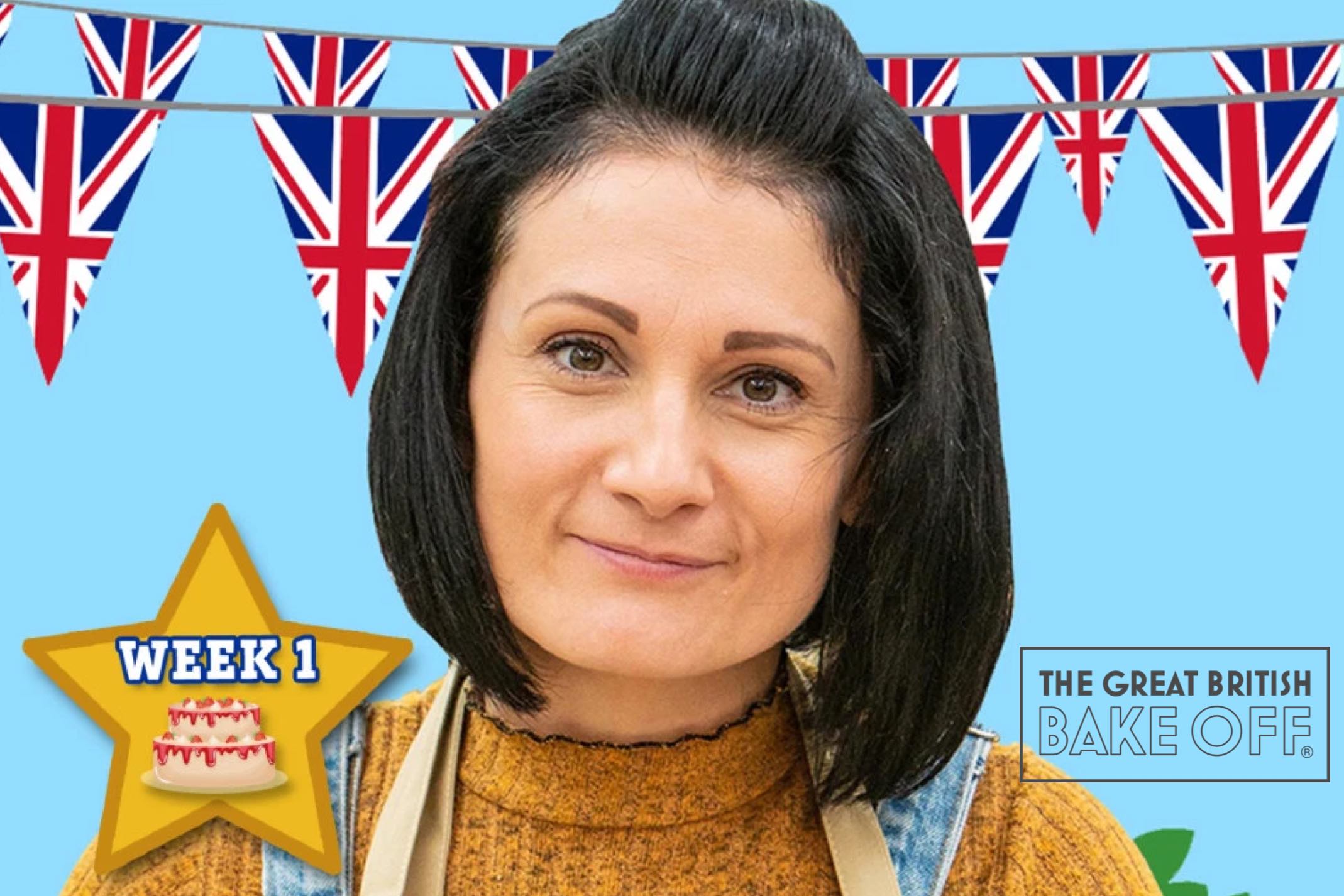 Michelle Evans-Fecci from this years Great British Bake Off!
Adult Category:
Best Homemade Christmas Crumble!
Judging based mainly on taste, although presentation will be taken into consideration if judging is close.
Can be any kind of crumble, fruit or flavour.
(We only need a small individual sized crumble for judging)
Adult Prize: Great prizes this year including Le Creuset bakeware goodies!
Child Category Under 16:
Best Christmas Cup Cake
Christmas Theme Cup Cake will be judged 100% on appearance and design.
Child Prize: A Selection of Children's Bakeware tailored to the winner's age!
This year the entries need to be brought into Peppercorn anytime between Tuesday 12th of November and Friday 15th of November between 10am - 5.30pm.
Tasting will take place beforehand but Michelle will be choosing her favourite Christmas Cup Cake from the Childs Category
Winners will be announced and Michelle will be presenting the prizes on Saturday 16th November at 3.00pm in Peppercorn, and via Facebook.
Good Luck Everyone!